Rumors of the actor's alleged demise gained traction on Sunday after a 'R.I.P. Sylvester Stallone' Facebook page attracted nearly one million of 'likes'. Those who read the 'About' page were given a believable account of the American actor's passing:
"At about 11 a.m. ET on Sunday (February 18, 2018), our beloved actor Sylvester Stallone passed away. Sylvester Stallone was born on July 6, 1946 in New York. He will be missed but not forgotten. Please show your sympathy and condolences by commenting on and liking this page."
Hundreds of fans immediately started writing their messages of condolence on the Facebook page, expressing their sadness that the talented 71-year-old actor, director and producer was dead. And as usual, Twittersphere was frenzied over the death hoax.
Sylvester Stallone Death Hoax Dismissed Since Actor Is 'Alive And Well'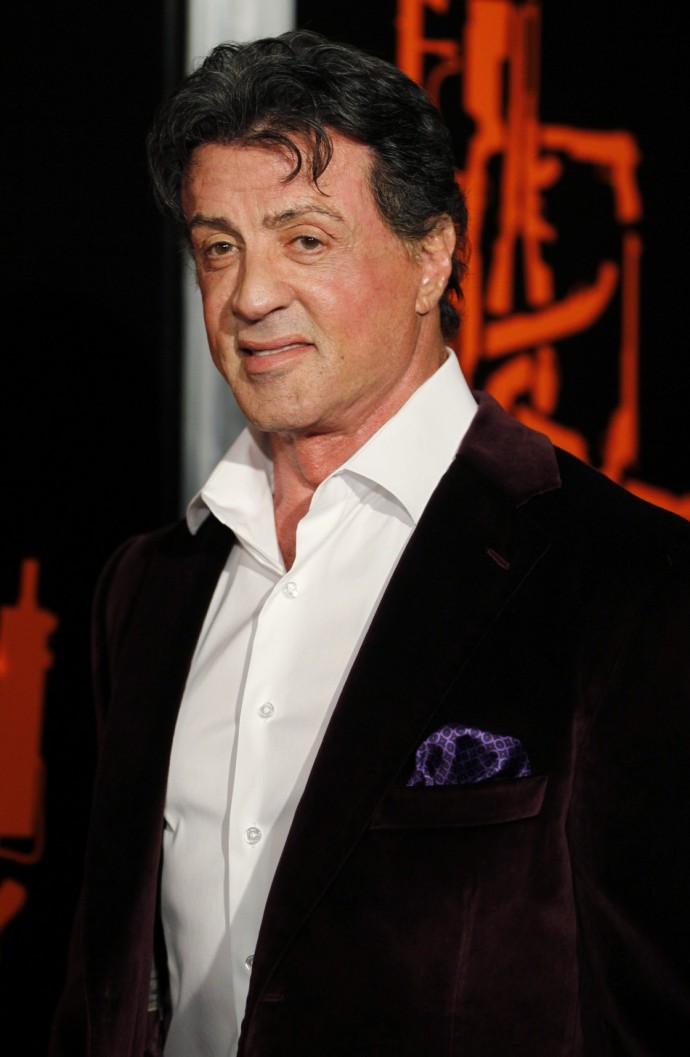 Sylvester Stallone has laughed off a bizarre hoax suggesting the legendary actor has died in an Instagram post shared with followers on Monday evening.
Stallone, 71, insisted he was very much alive and well. On Monday (February 19) the actor's reps officially confirmed that Sylvester Stallone is not dead. "He joins the long list of celebrities who have been victimized by this hoax. He's still alive and well, stop believing what you see on the Internet," they said.
Rocky actor wrote: 'Please ignore this stupidity… Alive and well and happy and healthy… Still punching!'