The Kerala State Film Awards 2018 has been announced today. There were 110 movies lined up for the awards this year, out of which 6 were children's films.
The awards were announced by the Cultural minister A.K. Balan in Trivandrum at 12.30 pm. During the occation, he mentioned that the jury, consisting of Dr Biju, T.V. Chandran, Cherian Kalpakavadi and Dr. M.Rajeev Kumar, was not happy about the quality of the movies this year. 58 movies were of new directors, out of which one was a woman. 78% of the award winners in 2018 were debutantes.
The following is the list of winners!
Best Film – Ottamuri Velicham, Directed by Rahul G Nair
Best second film – Eden, by Sanju Surendran
Best popular film – Rakshadhikari Baiju

Best Actor – Indrans (Aalorukkam)

Best Actor – Parvathy (Take Off)

Best character actor – Alencier Ley (Thondimuthalum Driksakshiyum)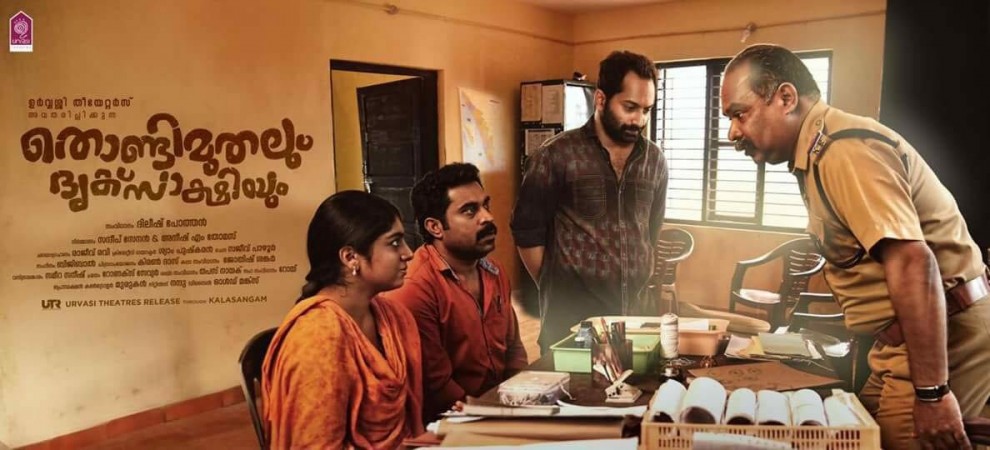 Best character actress – Pauly Valsan ( Ee Ma Yau)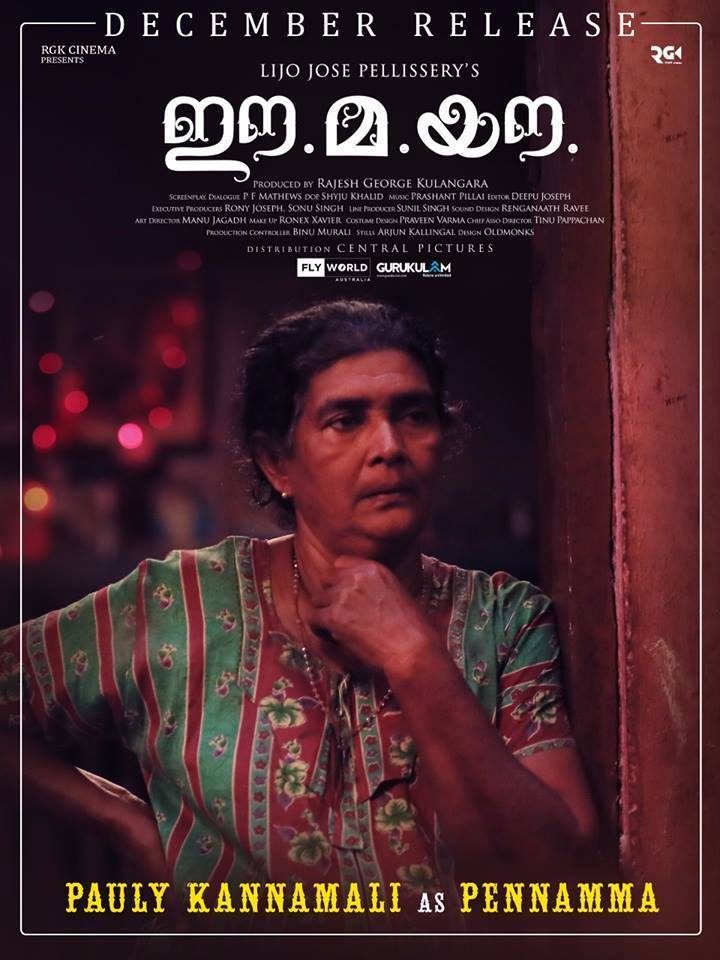 Best child actors – Master Abhinad (Swanam), Nakshatra (Rakshadhikari Baiju)
Best Director – Lijo Jose Pallissery ( Ee Ma Yau)

Best debut director – Mahesh Narayanan (Take Off)

Best cinematographer – Manesh Madhavan
Best script – Sajeev Paravoor (Thondimuthalum Driksakshiyum)
Best adopted screenplay – Eden ( S Harish, Sanju Surendran)
Best composer – M K Arjunan (Bhayanakam)
Best Movie Director is Rahul Riji Nair not Rahul G Nair Veenus AV
Best singer (male) – Shahabaz Aman (Mayanadhi)

Best singer (female) – Sithara Krishnakumar (Vanamakalunnuvo, Vimanam)

Best lyrics – Prabha Varma (Clint)

Best background score – Gopi Sunder (Take Off)